DLA 2019
Landscape: Informed by Science, Shaped by Design


The 20th annual International Conference on Information Technology in
Landscape Architecture, Digital Landscape Architecture DLA 2019, will be held
at the Dessau Campus of Anhalt University / Hochschule Anhalt, Germany
May 22 – 25, 2019.
We cordially invite you to join the conference and/or contribute to this conference on
all aspects of technologies in landscape architecture.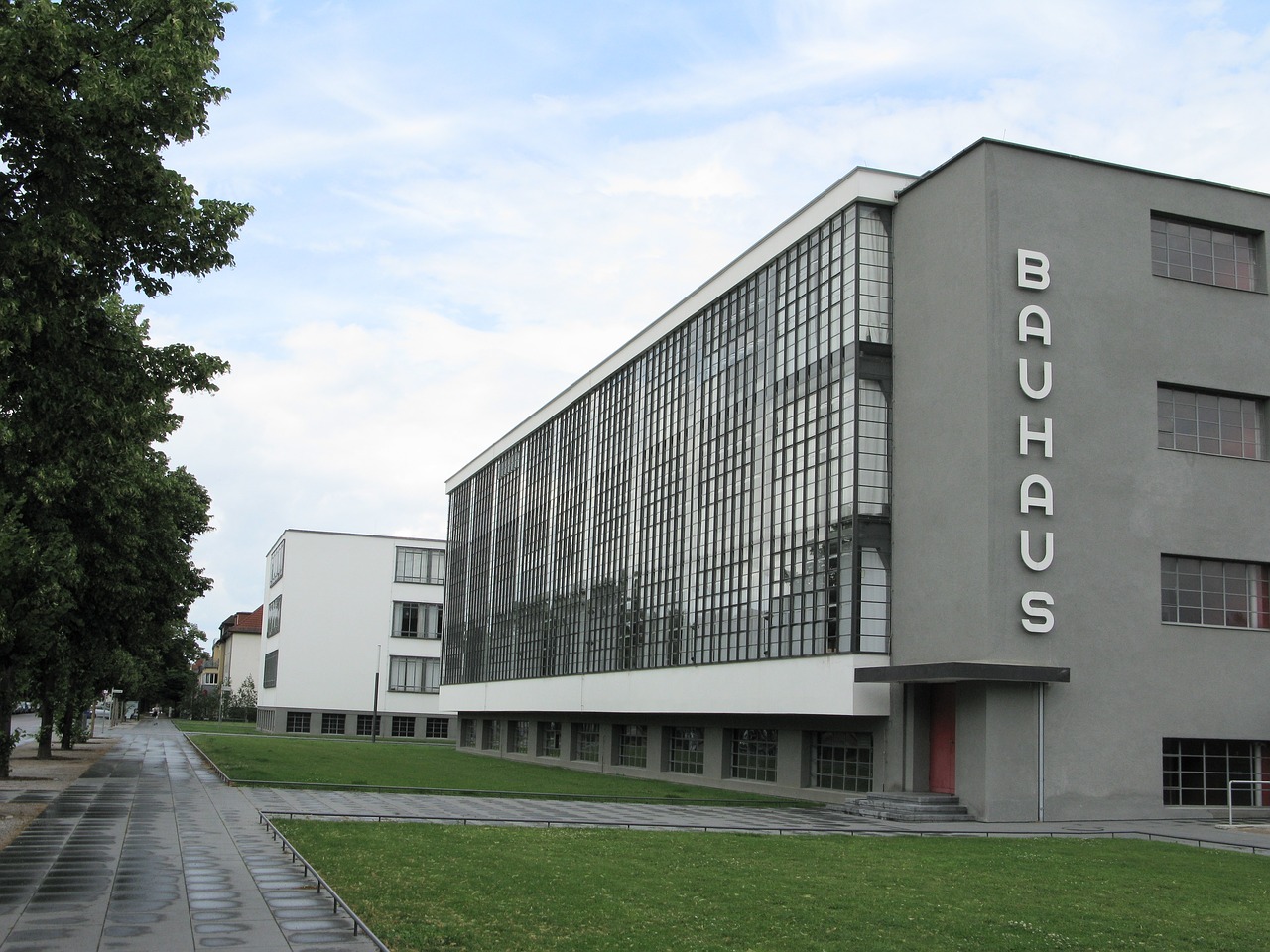 Important Dates for the review process are:
Bearbeiten
Abstracts due
Nov. 25, 2018
(extended)
Notification of acceptance
Dec. 22, 2018
(extended)
Full manuscript draft due
Jan. 15, 2019
Opening of Conference
Registration
Feb. 01, 2019
Opening of Call for posters
Feb. 01, 2019
Reviewed manuscript due
Feb. 25, 2019
Poster submission due
April 1, 2018
Conference
May 22 – 25, 2019
Abstracts are encouraged for this theme or from one of these other areas:
Landscape: Informed by Science, Shaped by Design
Analog and Digital Landscape Architecture
BIM for Landscape
Augmented Reality (AR) in Landscape architecture
Virtual reality (VR) and Immersive Displays in Landscape Design
Geodesign
Mobile Devices for Landscape Architecture
Algorithmic Landscapes
Point cloud Applications in Landscape Architecture
Digital 3D Scanning and Fabrication in Landscape Architecture
Social Media in Landscape Architecture
Smart Cities and Smart Regions
Teaching Digital Landscape Architecture
Because of the expected demand on accommodations in Dessau due the Bauhaus centennial, we recommend booking as soon as possible using the keyword "Digital Landscape Architecture".
Impressions from dessau from 2015
DLA | Digital Landscape Architecture